1525. A woodworker's marking and slitting gauge with an adjustable cutting wheel, patent number
229,258
: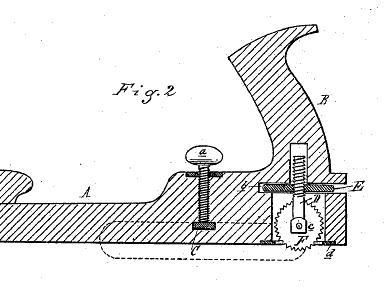 This rare gauge was manufactured by the Sandusky Tool Company, they made several different versions, this model is Type 2. The tool seen in the patent drawings is a Type 1 model.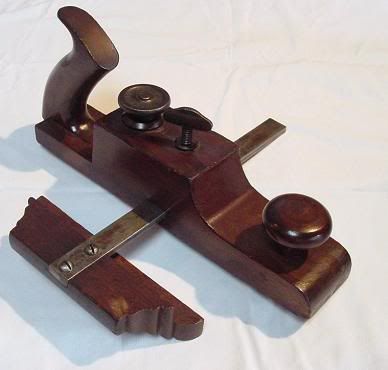 Larger image
A view of the bottom: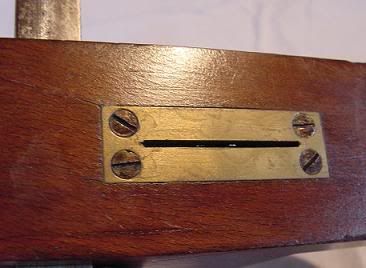 1526. An orange peeler, the hook peeled the orange skin into sections, thus assisting in removing the skin.

Larger image
1527. A
Marquardt Space Sled
, designed for individual space maneuvering in the vicinity of a spacecraft, this design was never used and instead they went with the shuttle manned maneuvering unit.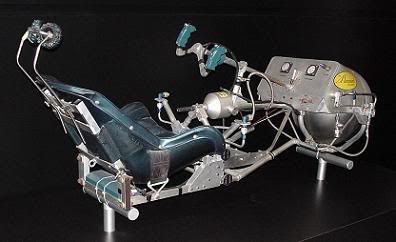 Larger image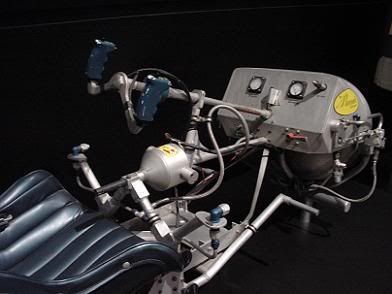 Larger image
Close-up
1528. Also no luck yet on this hardware, some guessed that they were used with:
-a gate
-vertical or venetian blinds
-window shutters
-drapery
-a sailing ship
-grates for a coal stove
-stirrers for a manufacturing process
Update:
Thanks to Leon for finding the patent for a track hanger that looks very close to this hardware, patent number
1,214,177
. Even though it's not an exact match I think that this is probably the correct answer, I've seen lots of patents where the drawings didn't look just like the finished product, since inventors are always trying to improve their designs.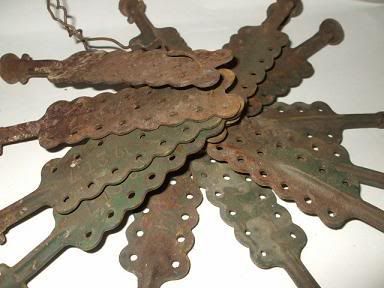 Larger image

Larger image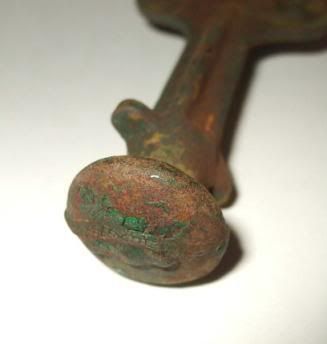 1529. A
Minox spy camera
, it was well-suited to photographing documents in low light. The black box contains a film cartridge.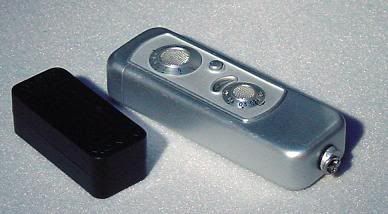 Larger image
1530. A tire tool, similar to patent number
1,317,143
, which states:
Our invention relates to devices for removing the casings of pneumatic tires from the rims of vehicle wheels and for replacing the same upon the rims, and more particularly to devices of this kind for use with the well-know clencher type of tire.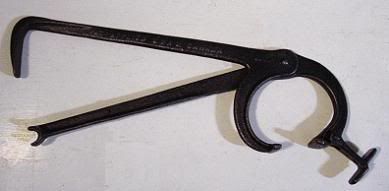 Larger image
This looks like a more fun way to get a tire back on the rim: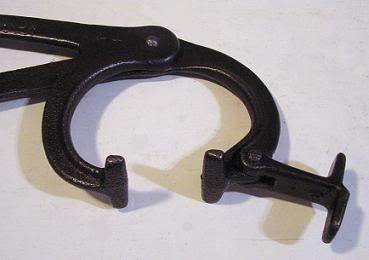 To submit photos, send them to the address in my
profile
.
Last week's set is seen below,
click here
to view the entire post.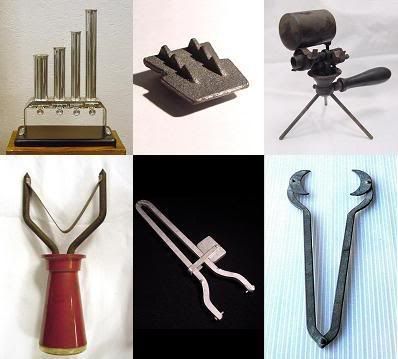 Black Ops Pro Tips
More discussion and comments on these photos can be found at the newsgroup
rec.puzzles
.
Glenwood Gardens Park